Alterations & Repairs by Carol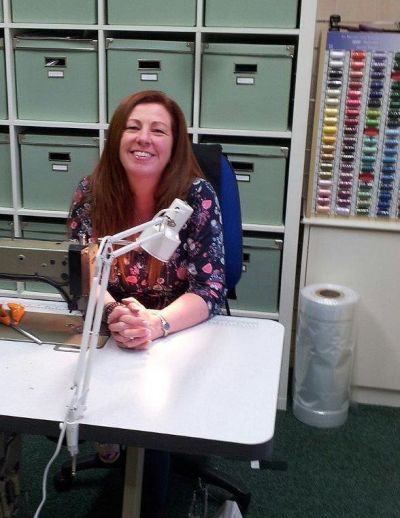 Carols Alterations offer a full Alterations & Repairs Service for Ladies, Gents and Children's garments from casual wear to special occasion wear.
There is a spacious changing room available with no rush as care and attention is our priority at all times.
I offer a service for replacement zips on your favourite jeans to trousers shortenings, skirts and special occasion wear alterations. I apply the same high levels of quality and craftsmanship to each and every job.
Since I set up my business I have come to learn that with my expertise in the sewing trade and both mine and customers ideas and input we can come together with our thinking, expanding combined ideas thus ending in an excellent happy service with satisfied results all round.
As it is me that does all the work of all clothing alterations and repairs and which are carried out on the premises, there is normally a week's turnaround service for most of the work.
Bridal and special occasion wear may take longer but in some circumstances there is a possibility for a quicker turnaround on more day to day wear and repairs – please ask Carol for details.
We also offer a curtain shortening service, all enquiries are welcome.